Welcome to Intact Strategies Inc.
Intact Strategies Inc. provides a dedicated consultant for a wide range of Business Management support services. Providing an integrative strategic approach to staff deployment, business processes and performance management.
Using expertise gained through a wide range of project implementations our Consultants work with you to define business needs, create a detailed planned solution and work together to implement the solution to achieve the best outcome. Many growing businesses are facing challenges determining which alternative is going to provide the best Return on Investment and allocating the necessary dedicated resources to be successful.
Services
The following is a brief overview of some of the services offered.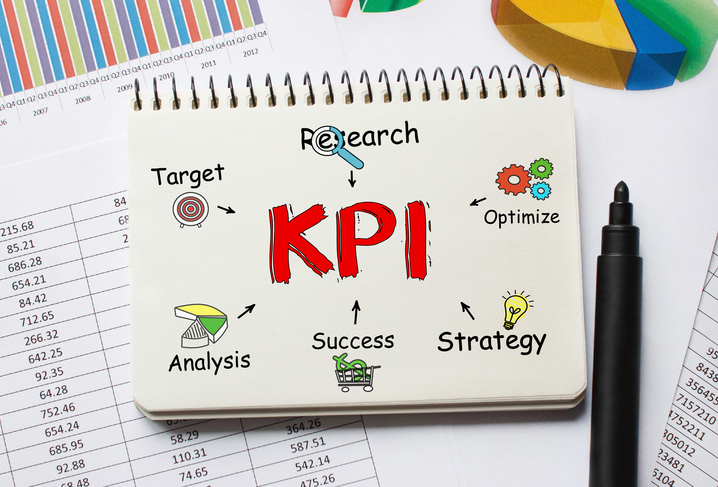 Performance Management


- Financial Reporting support
- Non financial reporting, supplementing your Financial Statements finding what numbers are important to you and building a system to report on them
- Analysis; trends and costing models
- Training programs: working with your team to determine gaps in training and setting up an action plan to correct

Business Processes


Management Coaching; working with your senior staff to promote improvement in communication and oversite.
Work flow; detailed process mapping and guidance on improvements that will work for you running your business
Potential for cost savings in a "paperless", or at least a "less paper" office
Hardware and software; a liaison with your network administrator to ensure that your systems are meeting all of your IT needs.
Control environment: procedures to safeguard assets, ensure your business is prepared for growth or unforeseen changes

Staff deployment


Real life, enforceable HR Policies geared to your corporate culture
Hiring support; knowing when to contract a professional or hire internally. Steps in the hiring process to improve outcomes.
Helping you leverage the skills of your administrative staff by organizing work flow playing to their strengths and reducing unfavourable redundancies
Based in Kitimat, BC
Intact Strategies Inc.
190 Elderberry Street
Kitimat, BC V8C 0A9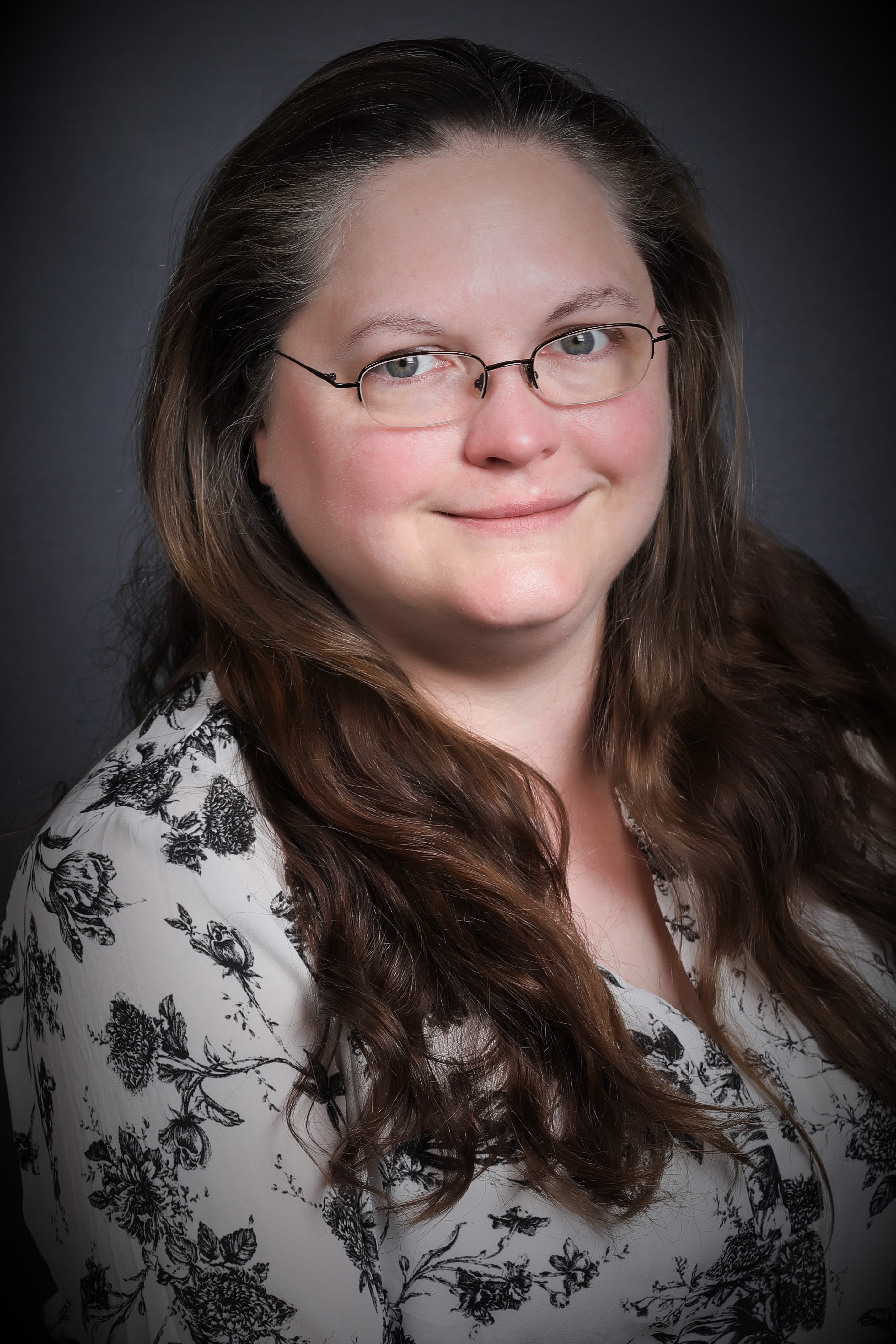 Katherine Gauer
Phone: 250-639-5903
E-Mail
k.gauer@intactstrategies.ca